Modern Equipment
Experience a the workout with our modern equipment, from advanced cardio machines to targeted strength-training gear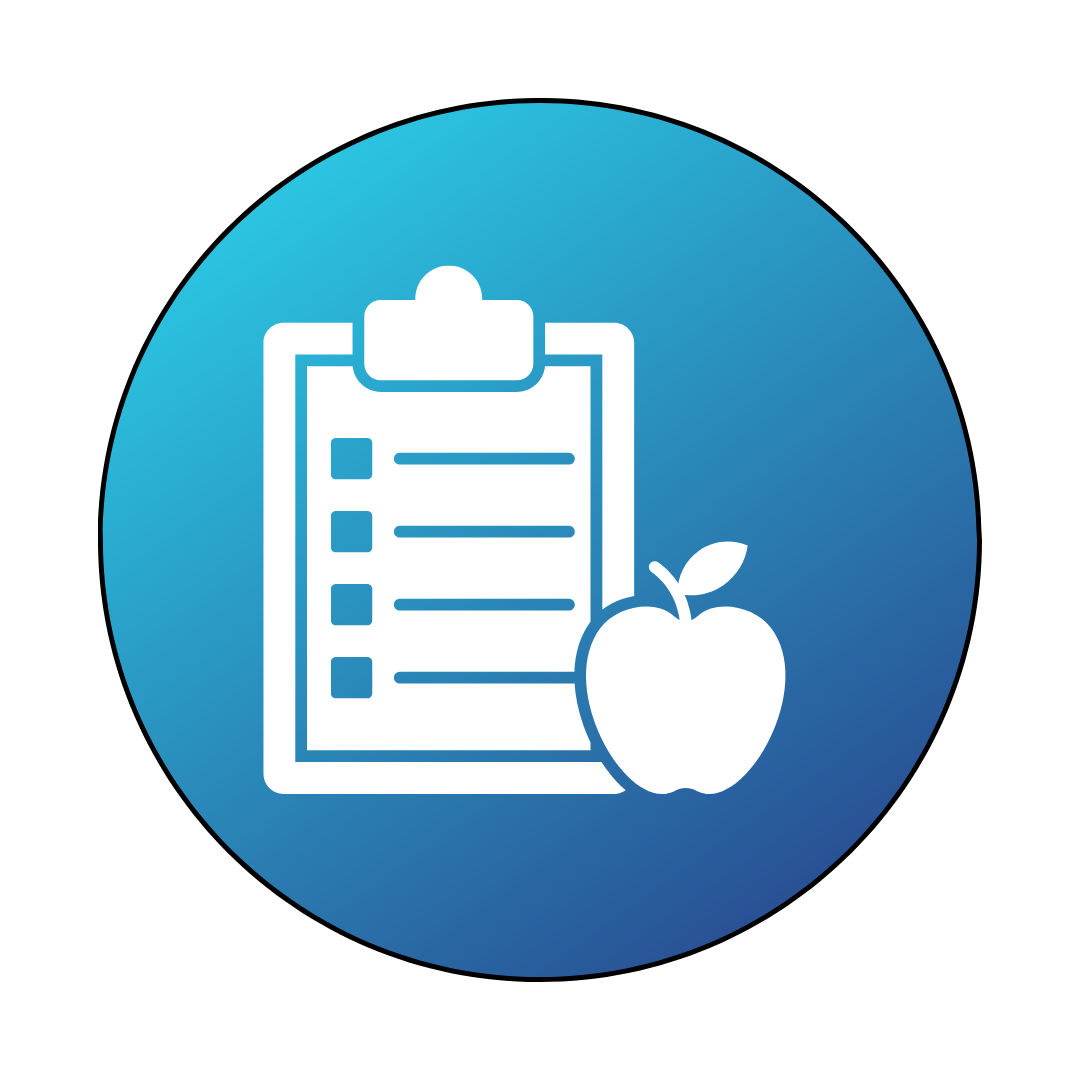 Diet Plans
Transform your body with Fit Palace Gym's personalized diet plans, tailored to your unique fitness goals.
Professional Training
Get expert guidance and achieve your goals with Fit Palace Gym's professional trainers.
Variety of Classes
Unleash your potential with our variety of classes, from stepper to Zumba, dance fitness and personal training.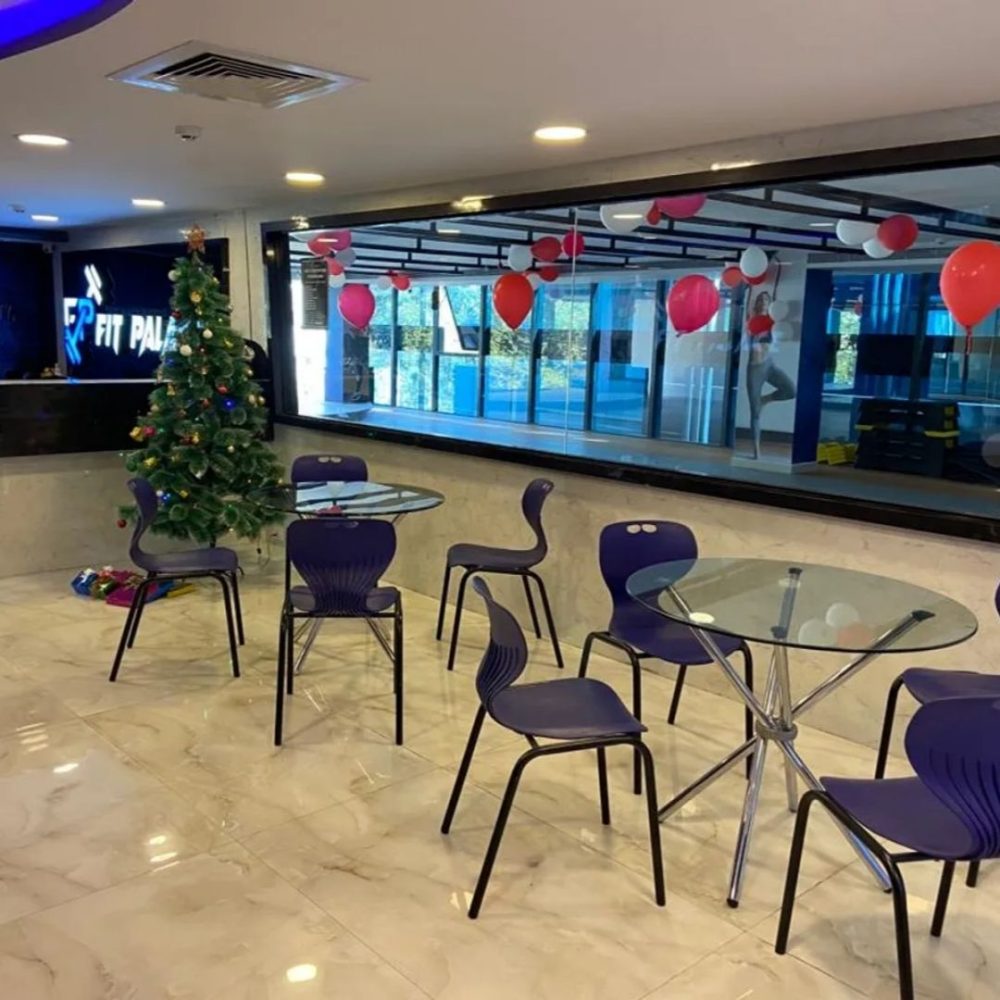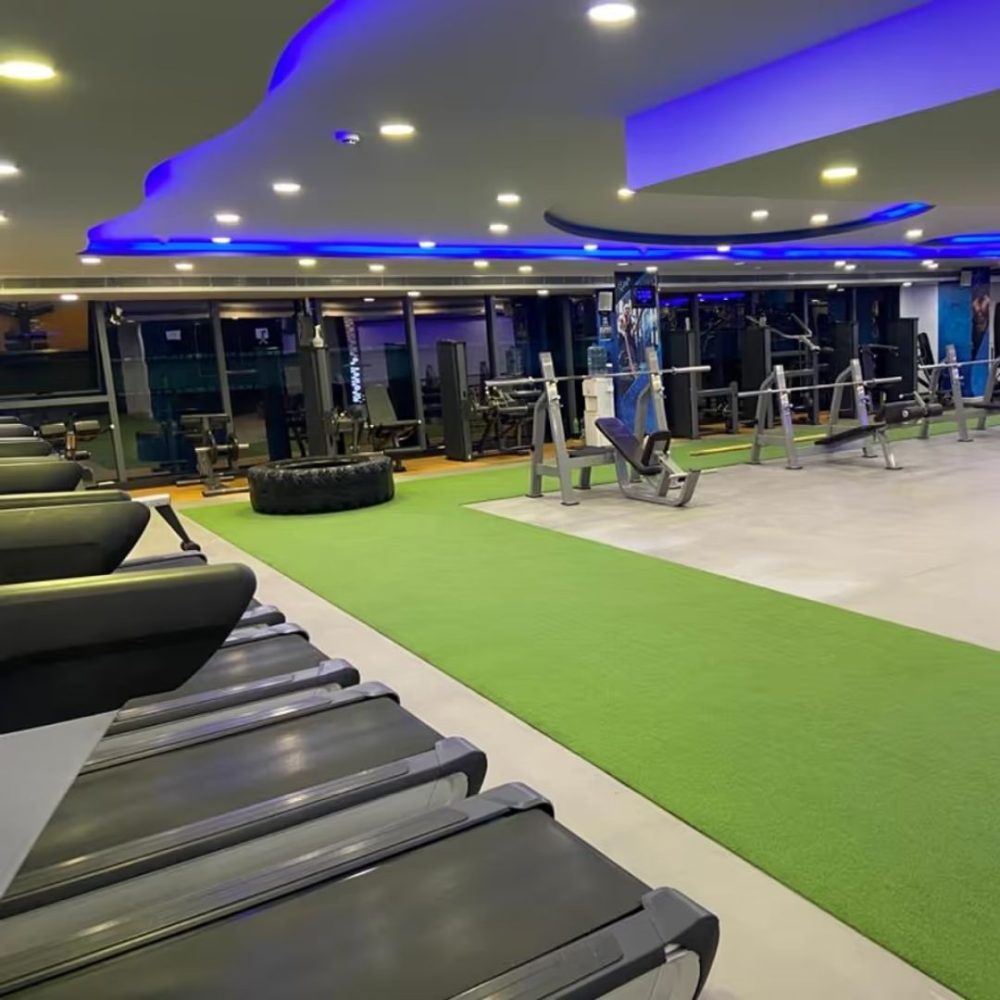 Making fitness fun and accessible for all
We believe in providing a welcoming, supportive and non-judgmental atmosphere that inspires our members to achieve their fitness goals. We offer a wide variety of state-of-the-art equipment and facilities, along with personalized training plans from our experienced trainers. At our gym, we aim to empower and elevate our members' fitness experiences, helping them lead healthier, happier lives.
Your fitness journey, customized by our trainers.
Don't just take our word for it - read what our clients have to say!
Excellent spacious gym with great sets of equipment and in addition with the trainers David is one of the best trainer there with great knowledge on body building and fat loss program. Do ask for him if you ever thinking about joining this gym.
Mahesh Sosarvi
2023-02-08
This gym is amazing with super facility, top equipment and great environment. Good service with friendly staff and super clean and comfortable gym for everyone from beginners to professional athletes to train at, Mr David is an excellent fitness trainer. His knowledge about maintaining good health and sharing & communication is really helping out a lot to stay fit.
Training is very good. Thanks to Pavan in helping me to improve my overall body.
PA1 Racing Spec
2023-02-06
Very good gym well equipped supportive trainers especially David is very dedicated to help every doubt in the gym.Good place for athletes to train in and get into good shape and performance.
One of the best Gym's I have ever joined. Excellent space, equipment and service. Special shout out to David Sir (Personal Trainer, Gold Medallist) for his unique and dynamic workouts pushing you to your absolute limit guiding you to realise your true strength and potential. Thank you for all that you do. Pandian Sir thank you for making all this possible. If you are looking for a new and energizing experience, look no further Fit Palace is the place for you !
Amazing gym great trainers well equipped gym especially David is very good trainer helps me out with an amazing training plan
David is very good trainer and fit palace is very spaces.. If any personal trainer required please contact david
Hi, Fit Palace is a great place to work out… it's clean, well maintained and has a lot of great equipments 👍 More than that, we have great coaches, personal trainers. David is one such trainer who always motivates everyone to achieve their fitness goals. David himself being a body builder leads by example. He is strict when it comes to training and also kind at the same time. Thanks to David and all the other trainers who are equally good. You all are doing a phenomenal job in moving a lot of people towards fitness and achieving their goals. I recommend everyone who are planning to join a gym to try this place out. Thank you😊🙏